Phonics & Early Reading
At Priors Field we aim for all our children to become fluent, confident readers who are passionate about reading. Children who read regularly and who are read to regularly, have the opportunity to open the doors to so many different worlds. More importantly, reading gives children the tools to become independent life-long learners.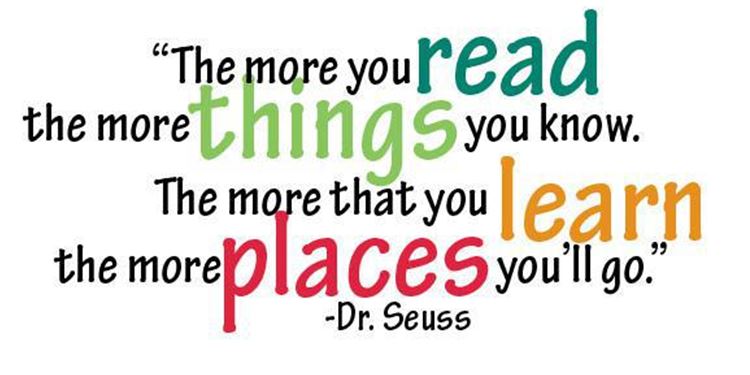 We teach children to read using a systematic, synthetic phonics programme called Supersonic Phonic Friends.
This teaching is complemented by a wide selection of home school reading books which are closely matched to the children's current phonic knowledge. We encourage all of our children to read at home daily with an adult so that they can practise skills and continue to develop their love of reading for pleasure.
Information for parents and carers on how to support your child's early reading can be found
here.